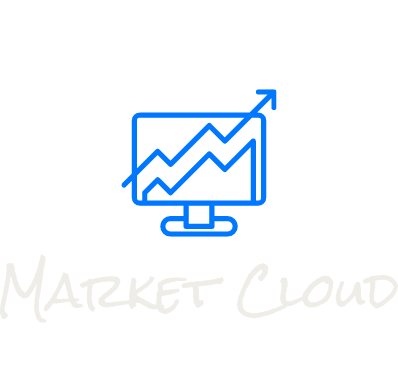 Our high quality social media management services are carefully tailored and designed to fulfill a range of business goals such as improving a brands image, perceptions and its level of awareness.
From creating vibrant and engaging content to devising a fixed term marketing strategy, Market Cloud offers your business the prospect to create and nurture a high quality social media presence.
We believe that every brand has a story to tell and deserves the opportunity to communicate their product/service offering to the wider public.
Market Cloud's advertising services contain the necessary qualities and attributes to transform your marketing strategy to match ever-changing economic conditions and consumer behaviour. Our highly targeted advertising solutions provide your business with flexible options to achieve several business objectives .
Whether its starting a promotional campaign from scratch or improving aspects of a current campaign, Market Cloud can facilitate your business with the necessary knowledge and resources to take your online presence to the next level. Hence our motto, Expanding Digital Horizons.
​
Here at Market Cloud, we understand and appreciate that many business owners wish to cultivate and manage their own social media profiles for a variety of reasons.
Our consultation service provides the opportunity to receive an independent review of your social media presence and receive feedback and guidance in return. Our highly knowledgeable team will provide an abundance of creative suggestions to suit your business scenario.
​
Our consultations will be facilitated virtually for the duration of approximately one hour and this service option has proven widely popular with small businesses and start up enterprises who wish to keep their marketing expenses to a minimum.
​
​
​
​
​
​
​
​
Contact us for more Information
To find out more information regarding our services or to avail of a consultation/quotation, please do not hesitate to contact us via email.
follow us on social media