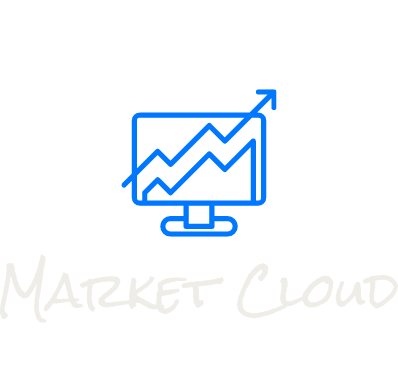 Our Mission at Market Cloud is to provide your business with the accessibility to reap the rewards and benefits of an outstanding social media presence.
Now more than ever, global firms have been compelled to generate alternative promotional strategies and revenue streams to ensure their survival and adaptability in an unprecedented economic environment.
These revolutionary changes have pushed many small to medium sized firms throughout Ireland towards breaking point.
​
Here at Market Cloud, we are determined to offer these firms a highly valued lifeline, the opportunity to implement a robust social media presence that can generate significant brand awareness, website traffic and sales potential.
Our bespoke services in social media consultancy, advertising and management are designed to empower your firm with the necessary resources and knowledge to make your social media endeavors highly successful.
​
​
​
Owner and Founder of Market Cloud
Patrick launched Market Cloud in February 2021 to address an ever-growing demand for bespoke and efficient social media services nationwide.
​
"Market Cloud aims to bring an enthusiastic and energetic approach to social media marketing through the modification of our services to meet individual client needs".
​
"As a competent social media marketing agent, I have obtained a strong business acumen combined with a broad knowledge of the social media marketing sector. My knowledge in this sector allows me to share valuable skills with my clients to implement successful online marketing campaigns".
follow us on social media