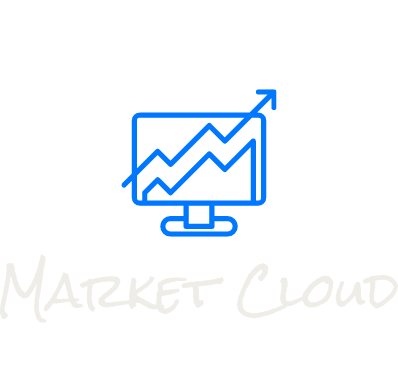 We excel in the social media marketing industry by creating and managing high quality social media marketing campaigns for our clients.
​
Here at Market Cloud, we believe that all firms should have equal opportunity to reap the ever growing benefits of social media, regardless of their scale, service offering and outreach.
​
Our services include social media management, consultancy and advertising. Check out our services page for more information.
​
​
​
Expanding Digital Horizons
Our motto, Expanding Digital Horizons is at the forefront of our service delivery and customer service.
​
The ongoing COVID-19 pandemic has forced many businesses to re-evaluate their revenue streams, service delivery and promotional strategies.
​
One constant that will remain in place for the foreseeable future is the ever growing reliance on social media as a means to increase brand outreach and sales potential.
​
Market Cloud was founded with the intention of offering these firms the necessary social media skills and resources to adapt to ever changing consumer behaviour patterns and economic conditions.
follow us on social media